Contact
Thank you for your interest in COLLAB! We'd love to hear about we can work together.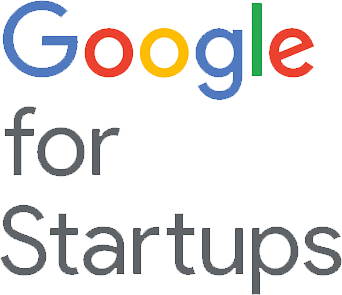 Collab Studio x Google for Startups
We are pleased to announce that Google for Startups is a founding partner of Collab Studio. You can read details and information on our joint mission to help Black founders here.
We're ready to learn how we can work together!
384 Northyards Blvd NW
Suite 100
Atlanta, GA 30313