PrepSchool for Founders
Capital Readiness Immersive
Preparing Black Founders for the Fundraising Journey and Beyond
The PrepSchool for Founders: Capital Readiness Immersive is an 8-week program designed for high-potential Black founders preparing for operational growth and fundraising for their businesses.
Our immersive features results-driven programming, access to highly experienced advisors and partnership opportunities with world-class organizations that support high-growth startups.
Tools to Navigate the Investment Journey
+ Greater Understanding of Risk & Investment
+ Emotional Management for Black founders through
Founder's Therapy
powered by Goodie Nation
+ Consideration for Investment from Collab Capital
Key Connections to Guide Growth
+ Personalized Investor Pipeline Discovery & Support
+ Mentoring from Subject Matter Experts
+ Peer-to-Peer Mentoring to Build Community and Ecosystem Efficiency
Packed With Additional Value
+ Professional Pitch Deck ($500 value)
+ Startup One-Pager ($150 value)
+ Free 3-Month subscription to Knightley Data Room with personalized support ($100 value)
+ Much More…
Who should apply?
Black founders beyond the idea stage and are approaching the growth stage of their business 
Founders of established companies (less than a few years old and before significant funding)
For founders looking to raise capital, the program is best suited for those who plan to raise capital within 6 months of program completion
Founders of tech or tech-enabled businesses, defined as businesses that leverage and have the ability to scale through technology (software, hardware, biotech, etc.)
Who should not apply?
Founders with companies that have raised more than $250,000 in capital
Service-related businesses such as marketing consultancies or web development firms
Founders of startups that have less than 51% Black ownership
Capital Readiness Programming
Accepted startups will have the opportunity to become a part of a 8-week capital readiness training, delivered by experts from various industries. The training will equip founders with the tools and skills required to successfully fundraise for their businesses. This includes guidance on topics such as how to present financials during the due diligence process.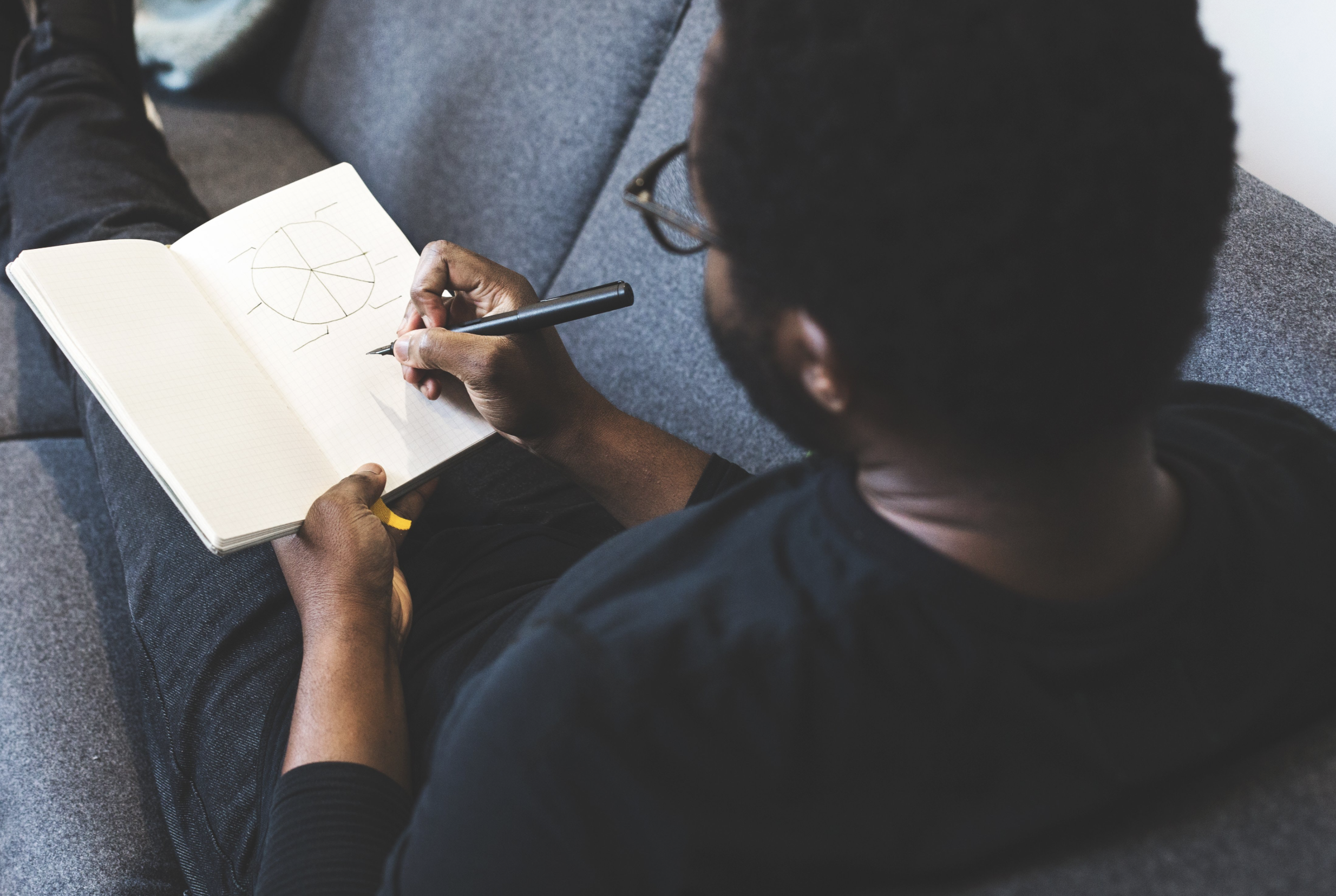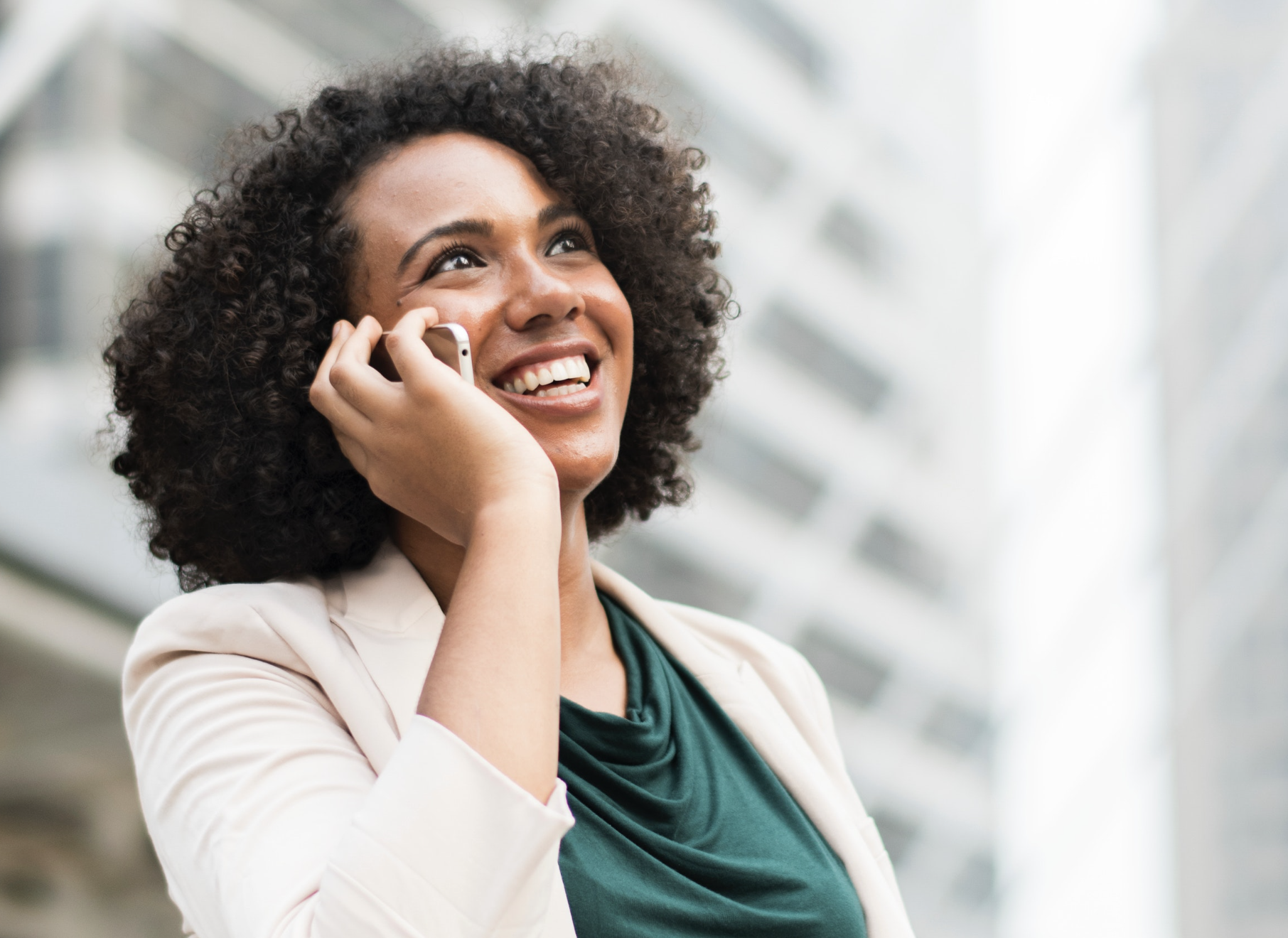 Mentoring & Coaching
We've gathered brilliant minds knowledgeable about the startup journey to support accepted PrepSchool founders! They've built, advised or invested in high-potential startups. During their time with us, they'll join the weekly sessions, share their experiences, host office hours, and provide critical feedback, evaluation, and guidance throughout the business-building process.
Pathway Partnerships
To build a strong community, all players have to work together. Our key partners make it possible for us to go farther and faster and to make a lasting impact on those we serve. Through strategic partnerships with highly-vetted organizations, we will be able to help PrepSchool founders elevate their businesses to the next level.
SPONSOR A FOUNDER
Our programming is completely free for Black founders who are invited to participate. This is made possible by the support of our Pathway Partners and supporters of COLLAB.
If you're interested in sponsoring a Black entrepreneur or making a donation to keep the PrepSchool for Founders programming going, please connect with our team at info@collabstudio.co!
What is the deadline to apply for PrepSchool?
The application deadline for PrepSchool will be on Wednesday, September 23rd. Be sure to get your applications in before then for consideration!
How much does it cost to be a part of PrepSchool?
PrepSchool will be free to all admitted founders!
Will PrepSchool guarantee an investment from Collab Capital?
There is no guaranteed investment from Collab Capital. They will, however, evaluate all startups that are accepted for investment alignment and opportunity.
What are the program dates and expectations for PrepSchool?
PrepSchool will officially kick off the week of October 5th and will wrap Friday, December 4th. Programming will be hosted throughout the week and t
imes will vary based on schedule of events. Normal programming hours, however, will range between 1:00 PM EST – 8:00 PM EST.
Does Collab Studio introduce me to investors once I complete the program?
No, our programming does not actively introduce you to investors. We do, however, teach you the fundamentals of preparing an investor list customized for your startup's industry, stage, desired raise amount and other factors. While not guaranteed, each startup will also receive consideration for investment through Collab Capital.
Who is PrepSchool for?
PrepSchool is for early stage Black founders who have raised less than $250K and have a tech or tech-enabled startup.
Not all of our startup team is comprised of Black founders. Can we still apply?
Yes, you can apply. However, to qualify 51% or more of the company needs to Black owned. Consideration will be made with co-founding teams with a 50/50 split.
Do I have to meet all requirements to apply for PrepSchool?
Anyone is welcome to apply! Preference, however, will be given to startups that meet all outlined requirements.
Is this an accelerator?
Often times, accelerators imply that accepted startups align with the prescribed VC track. Our program is an immersive — designed to expedite the development of an early stage
company and showcase the array of financing & growth options available to founders
.
Who will be the mentors?
Our program mentors are experienced professionals equipped to support startups like yours. All of our mentors have been screened to ensure they have the ability to be effective during your time together. He or she will be matched to you based on relevant skills based on your unique needs & support level.
I'm not ready to apply this year. Will there be other PrepSchool for Founders offerings?
Yes! PrepSchool for Founders will be a permanent fixture in Collab Studio's programming and another cohort will invited to participate again in Q1 2021.
We're ready to learn how we can work together!
384 Northyards Blvd NW
Suite 100
Atlanta, GA 30313