Partners
One of our greatest keys to success in fostering a change in wealth creation and supporting the Black Founder community: our network of partners.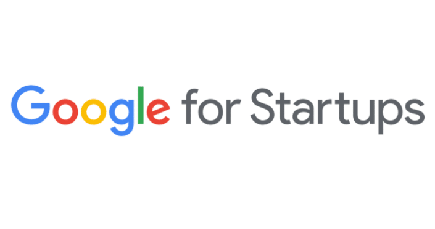 Google for Startups is Collab Studio's Founding Partner! We're thrilled about the partnership and are excited to launch this amazing journey with them by our side! They are here to both serve as an ally and a resource to the magic we are creating, so be sure to explore their helpful tools and best practices! With their help, we'll be equipped to point Black Founders in the right direction as they build, grow and sustain their businesses!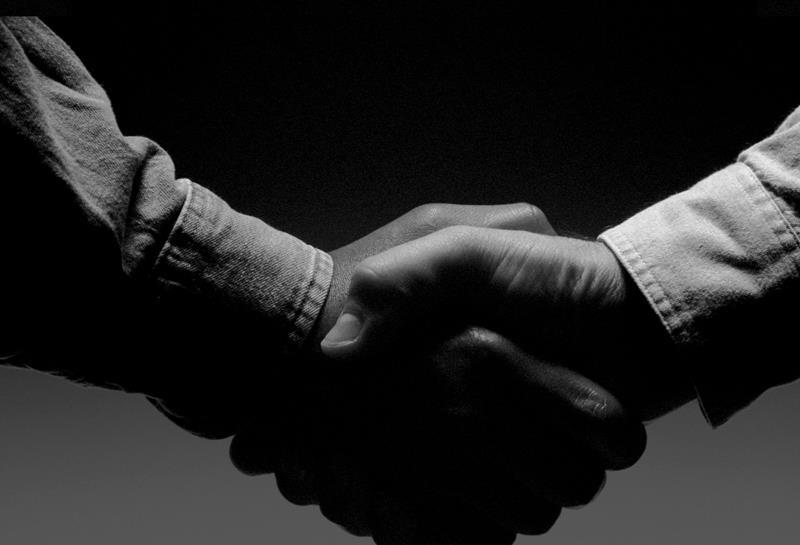 We recognize our need for support to make our big vision come to life. Please complete the form if you have any interest in partnering with us!
We're ready to learn how we can work together!
384 Northyards Blvd NW
Suite 100
Atlanta, GA 30313