A Founder-Focused Hub for Education and Resources
Collab Studio is a safe space for founders to learn, craft new ideas, validate their assumptions, and get hands-on operational support for their ideas.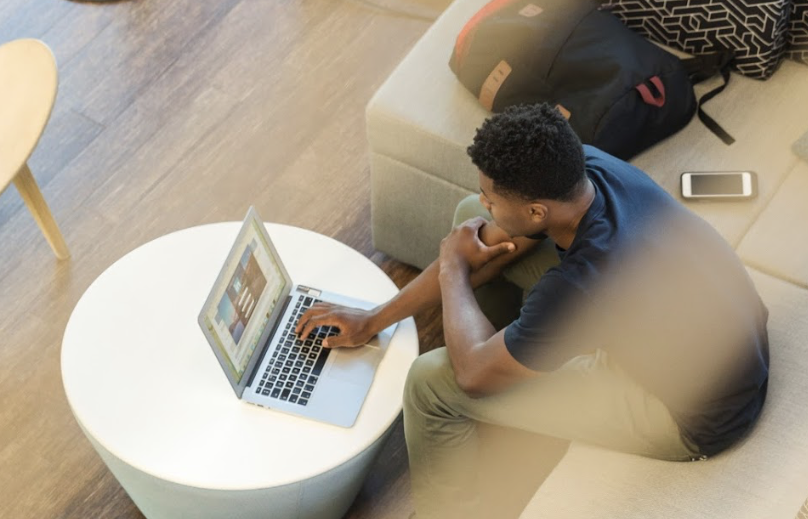 At Collab Studio, our goal is simple: to ensure Black founders at any stage have the resources they need. Our mission is to galvanize the much-needed resources to help those we serve launch their most ambitious ventures with real-time support and expertise.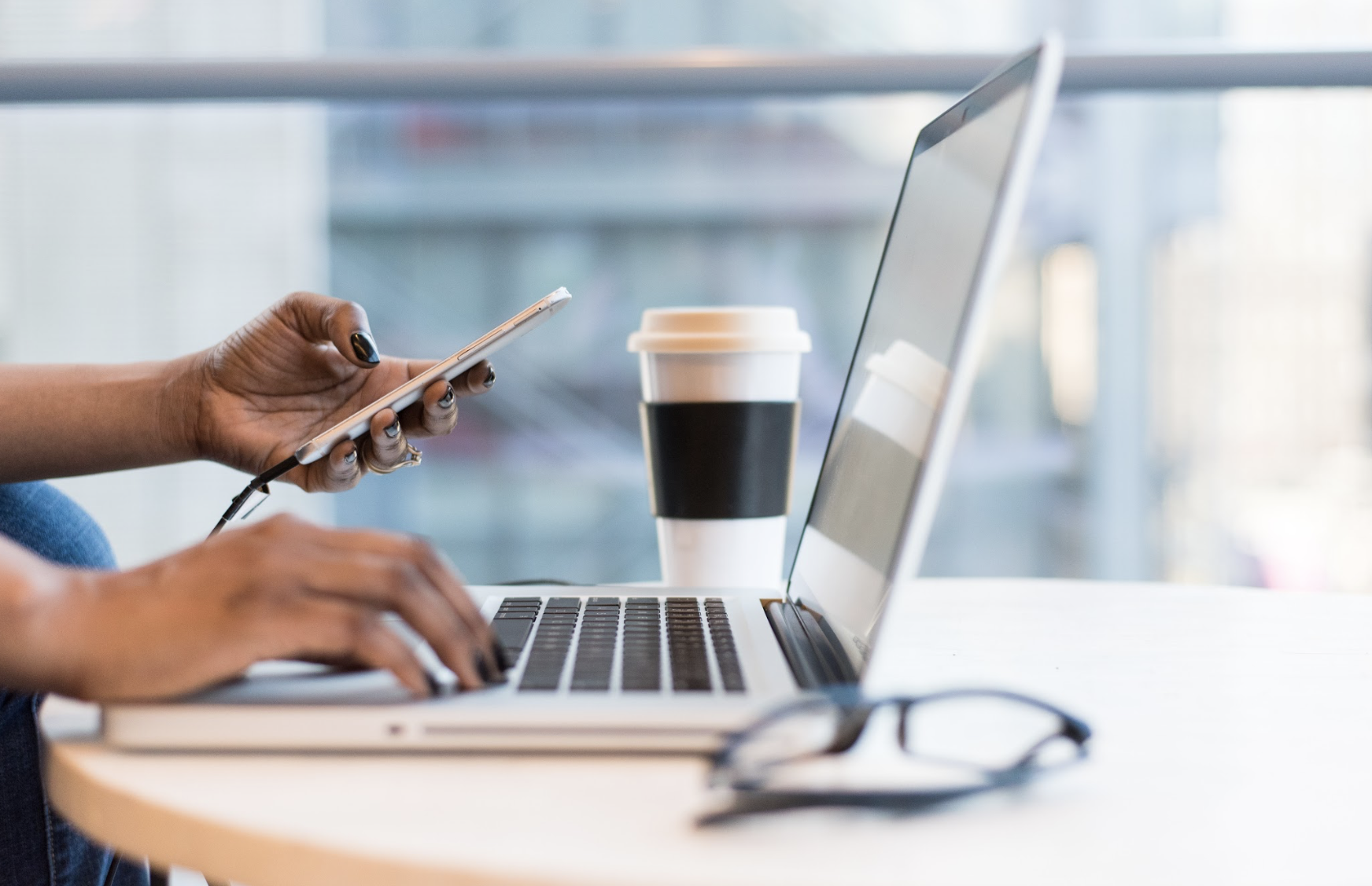 We've designed Studio to help Black entrepreneurs in key growth areas with pointed focus on education, innovation, community, and well-being. In recognizing that all are connected, we've built a framework that addresses the sea of challenges  those we serve experience everyday.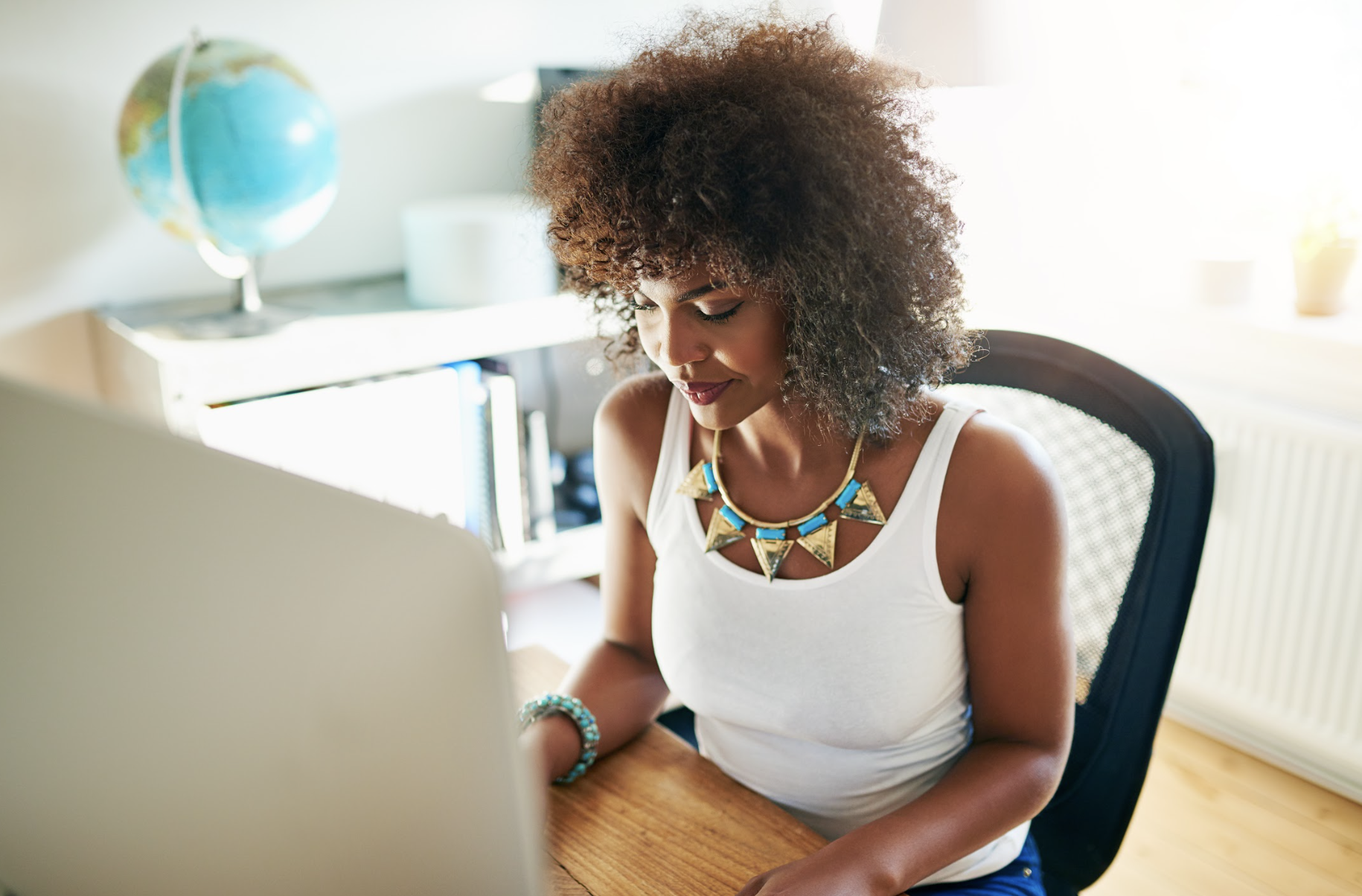 With a full suite of high-impact workshops, seminars and resources, led by industry experts, Studio helps emerging & existing Black business owners — whether small or large, in the idea or growth stage, bootstrapped or equipped with funding — to build a solid foundation.
"…one of the most dynamic and helpful"
We're ready to learn how we can work together!
384 Northyards Blvd NW
Suite 100
Atlanta, GA 30313